Learn To Ride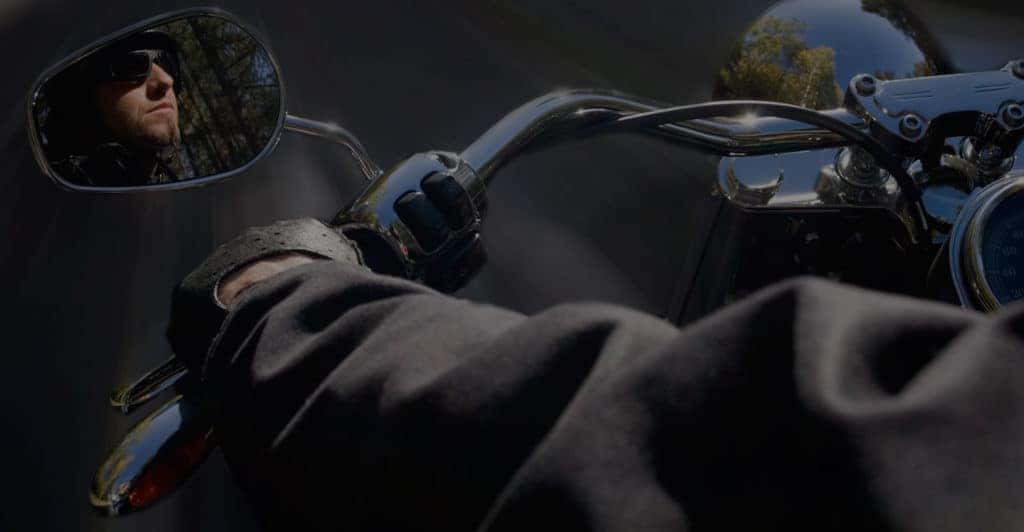 Naples Harley-Davidson Rider Courses
We Believe You Can Ride
Combining the time-tested curriculum of the Motorcycle Safety Foundation® with the passion of our Harley-Davidson® Certified Instructors, our courses offer hands-on instruction and real-road experience that can teach you the skills you need to get the most out of riding.
Yes, You Can Ride A Harley-Davidson®
It's an attainable dream. There aren't any rules about who can get on a HARLEY® motorcycle. You can Learn the skills, Build the confidence,and Discover the feeling that all Riders know but can't really put into words. THIS ROAD IS WIDE OPEN!
---
New Rider Course
WHAT TO EXPECT.
Our New Rider Course is the fastest road to getting your motorcycle endorsement. The course provides you with 21 hours of expert training from our Motorcycle Safety Foundation® (MSF) and H-D® Certified Coaches. Our proven blend of classroom instruction and range riding on a real motorcycle delivers new riders the basics of motorcycle operation in Harley-Davidson® style.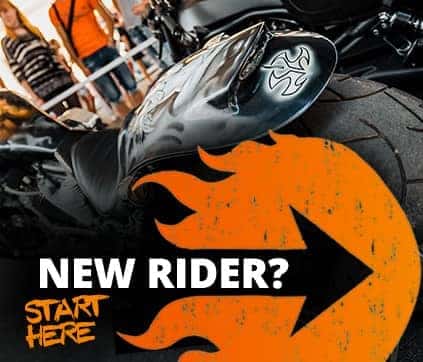 WHAT YOU'LL GET.
After successfully finishing the course you'll get a MSF BasicRider Course Completion Card that you simply take to the DMV to have your motorcycle endorsement added to your license! We believe life is what you make it, and we can help you make it one hell of a ride.

"We believe everybody can ride. We believe everyone should ride."
Skilled Rider Course
WHAT TO EXPECT.
Our Skilled Rider Course takes your riding to a new level. Created for experienced riders, this course offers advanced tips and techniques that help you own the road. The course runs 1 day and is built on the curriculum of the Motorcycle Safety Foundation® Experienced RiderCourse. It is taught by our devoted MSF and H-D® Certified Coaches.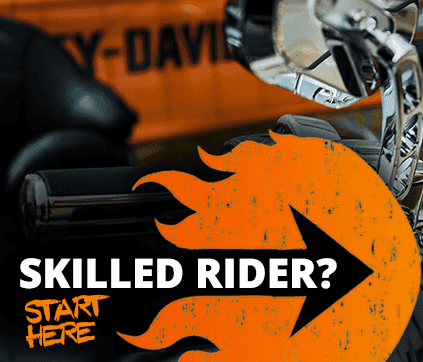 ---
Requirements
Know how to ride a bicycle
Valid driver's license or learner's permit (Some Restrictions Apply)
Jeans & sturdy over-the-ankle boots/shoes
Full-fingered motorcycle gloves
Heavy long-sleeved shirt/jacket
Protective eyewear
DOT spec helmet
Motorcycle
You'll be riding the Harley-Davidson® Street™ 500, a light, easy to handle sportbike with a rider-friendly design that will have you feeling in control
Costs
The New Rider Course costs $295 per person, which includes the use of our Harley-Davidson® Street™ 500, insurance, class materials, etc.
Schedule
The course is held over 3 days. All sessions are mandatory, so make sure the course fits into your schedule. Contact the dealership for class times and schedule or Click Here.
---
Interested in Learning to Ride, but you've never been on a Bike? We can fix that!