Motorclothes®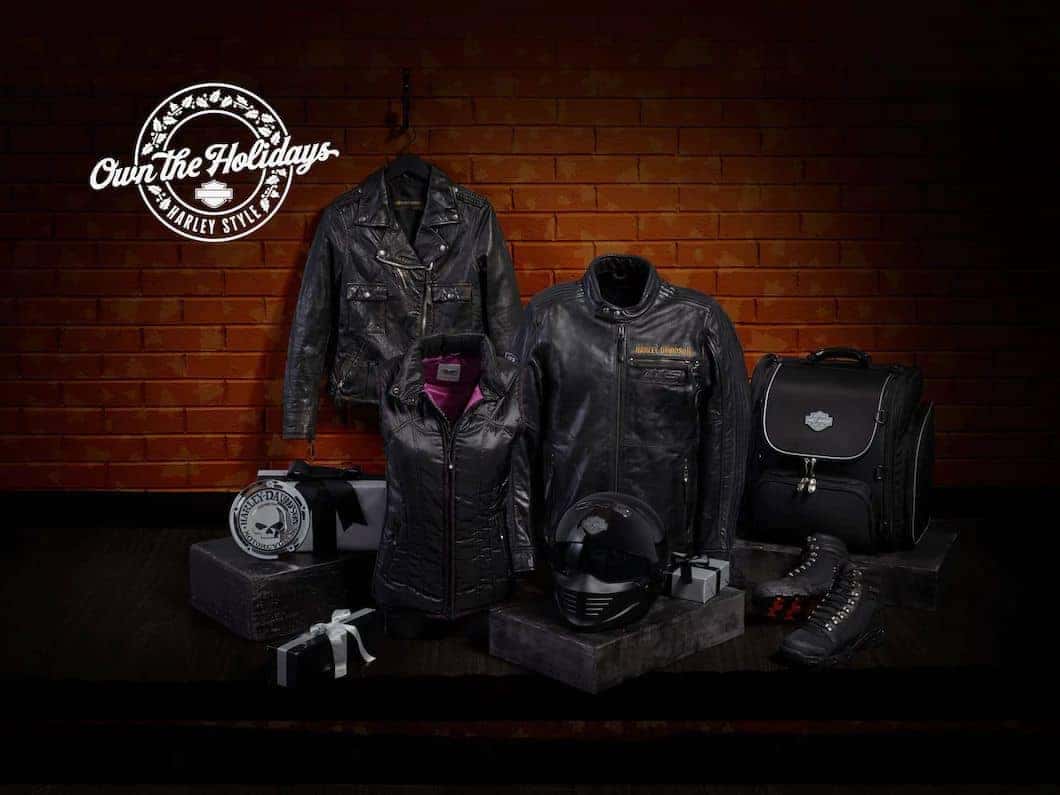 Naples Harley-Davidson Motorclothes®
Here at Naples Harley-Davidson® we offer a large selection of clothing and accessories. Our showroom features the latest and greatest in Harley-Davidson® gear.
T-Shirt Back Designs
One of our most popular items we offer here at Naples Harley-Davidson® is our customized dealer t-shirts. These t-shirts represent our brand and the beautiful exotic place we call home. Also, if you purchase 3 dealer t-shirts you get the 4th for free! Come on into the store or if you're from out of town we can ship them to you, just call us at (239) 594-5504.